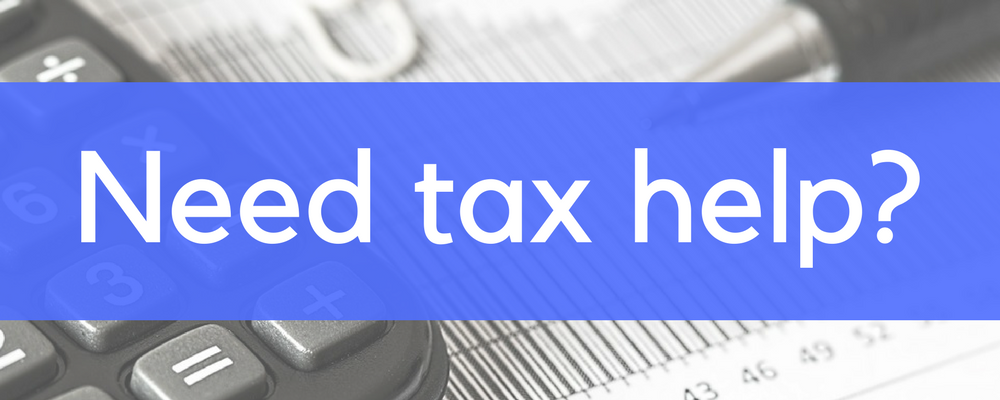 Do we have tax forms?
As of February 2nd, 2018 we do not have any tax forms or booklets. They are currently on their way to the library. We will inform patrons when they are available at the library.
What forms will you have?
1040, 1040A, and 1040EZ. We will also have instruction booklets for each form.
What if I need a different form?
All needed forms can be found at https://www.irs.gov/forms-instructions  . A librarian cannot determine what form you need, but we can search within this system for the forms you specify. If you would like to print a form, regular printing costs apply.
B&W Single Sided: 20 cents
B&W Dbl Sided: 30 cents
Color Single Sided: 40 cents
Color Double Sided: 60 cents
The library only takes cash or check for payment.
Can a librarian help me with my taxes?
No, the librarians at Clinton Public Library are not trained to fill out tax forms. However, there are organizations in the area that offer free tax help.
Free Tax preparation:
Oak Ridge VITA
January 22-April 27, 2018
Trinity Methodist Church (Trinity Outreach Center)
320 Robertsville Rd.
Tuesday-Friday: 3:00 PM- 7:30 PM
Saturday: 10:00 AM-12:30 PM
No appointment necessary
Rocky Top VITA
Opens January 17, 2018 at 3:00 PM
L.T. Ross Building
2247 Western Ave.
Knoxville, TN 37921
865-546-3500