Events for May 19, 2017
Day Navigation
10:00 am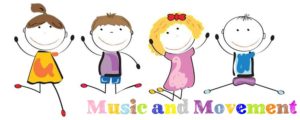 May 13th and 19th at 10:00 a.m.                                                      Grab your toddlers and preschoolers to join us for an hour of moving, grooving, sensory fun!
Find out more »
11:00 am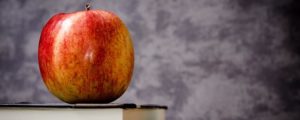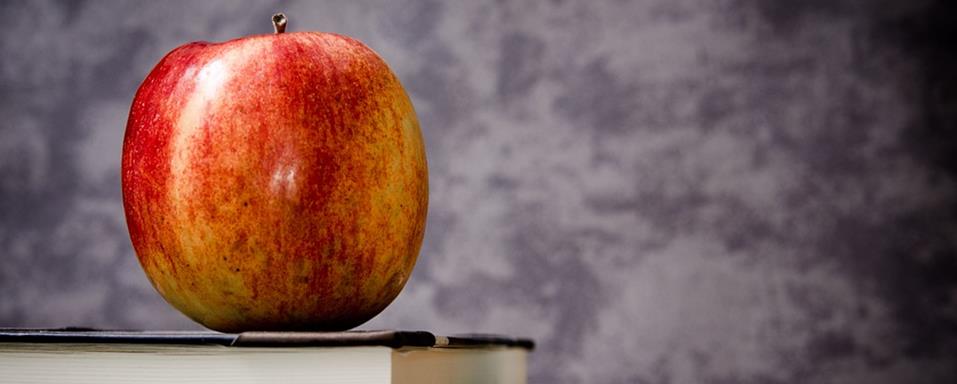 The 3rd Friday of each month at 11:00 a.m.                                               Homeschoolers are invited to join Ms. Michele for Literature Links! This month, each child is doing a "Book Talk" Please grab an instruction sheet and sign up at the front desk.
Find out more »
3:30 pm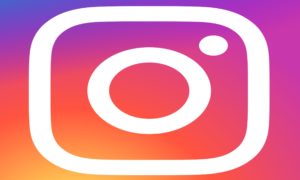 May 18th 5:30-6:30 p.m.                                                    May 19th 3:30-4:30 p.m.                                               Learn about one of this popular social media platform. In this class you'll learn how to sign up for Instagram, change your settings, post pictures, and connect with friends and family. We'll tour the website and explain basic internet security.
Find out more »
+ Export Events