Events for April 13, 2017
Day Navigation
All Day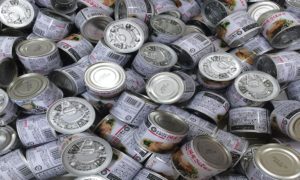 April 8th through the 13th                                                      Patrons can bring in a non-perishable can of food for each dollar in overdue fines they owe and have them forgiven. All donations will benefit the Anderson County Community Action Committee.
Find out more »
4:00 pm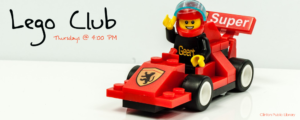 Thursdays from 4:00 to 5:00 p.m. Join Ms. Karen for Lego Club. Listen to a story and then build! We supply the Legos; you supply the imagination!
Find out more »
5:30 pm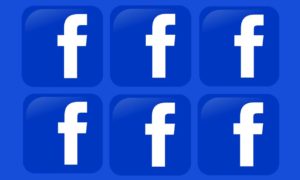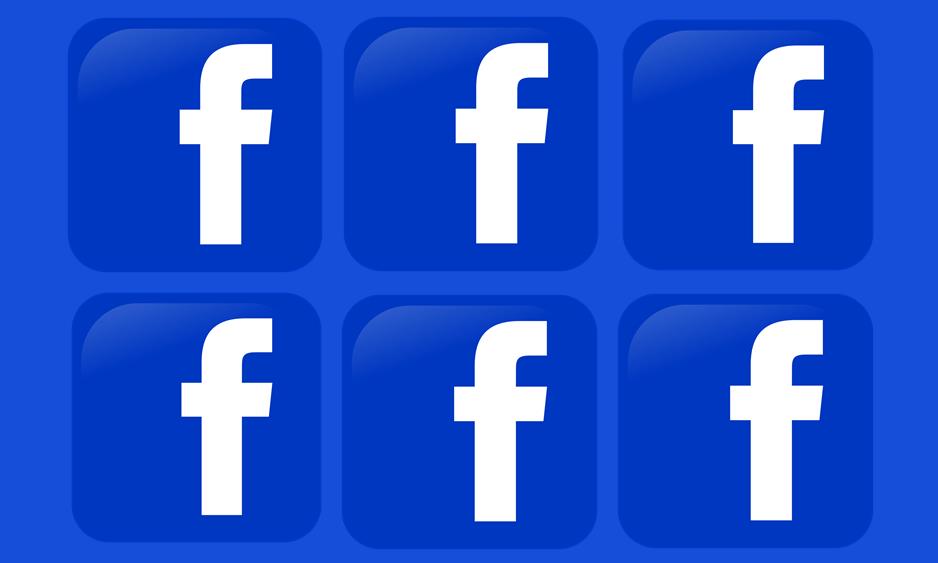 April 13th 5:30-6:30 p.m. Learn about one of the most popular social media platforms. In this class you'll learn how to sign up for Facebook, change your settings, and connect with friends and family. We'll tour the website and explain basic internet security.
Find out more »
+ Export Events