Events for April 8, 2017
Day Navigation
All Day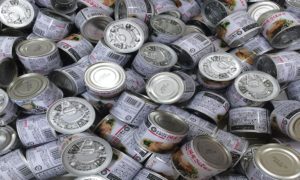 April 8th through the 13th                                                      Patrons can bring in a non-perishable can of food for each dollar in overdue fines they owe and have them forgiven. All donations will benefit the Anderson County Community Action Committee.
Find out more »
10:00 am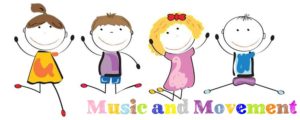 April 8th and 21st at 10:00 a.m. Grab your toddlers and preschoolers to join us for an hour of moving, grooving, sensory fun!
Find out more »
12:00 pm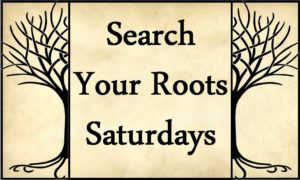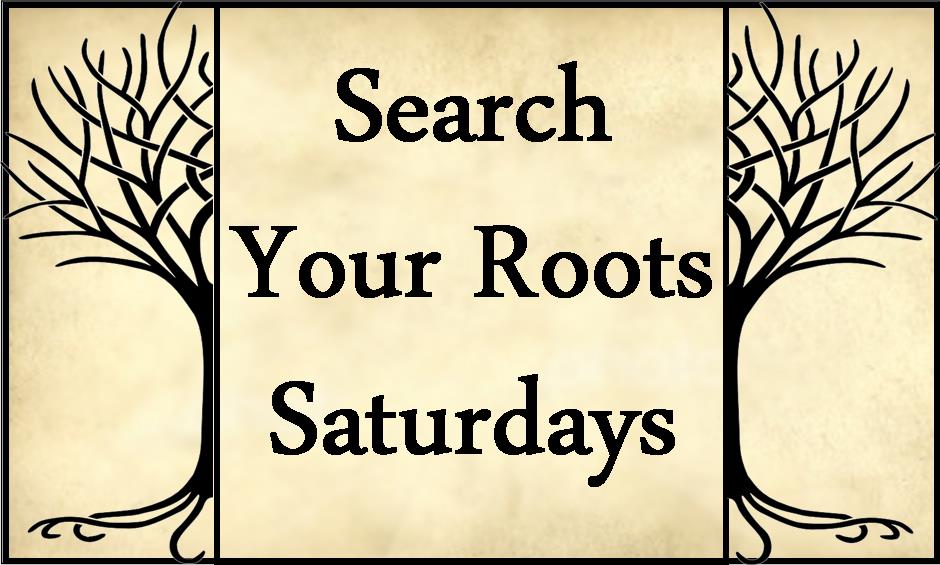 Every second Saturday from 12:00-2:00 p.m.                A Historical society volunteer will be in the genealogy section during these hours to offer help to anyone wanting to use the TN Collection.  They will guide you in using the microfilm for research, and will answer questions about genealogy and local history research and resources.
Find out more »
+ Export Events